One of the main requirements of all European countries is all tourists and visitors to have a medical insurance. WASTEELS offers the travel insurances of MONDIAL ASSISTANCE and CORIS. These travel insurances guarantee you medical assistance abroad in case it is needed. In case of event abroad, you should immediately contact the insurance company. All the payments are performed between the insurance company and the hospital.  If you have to pay for treatment carried out, be sure to get a medical report stated your diagnosis, treatment, and keep all payment records.
The coverage of the Insurance policy may vary from 10 000 EUR till 100 000 EUR.
The expenses covered by the insurance are: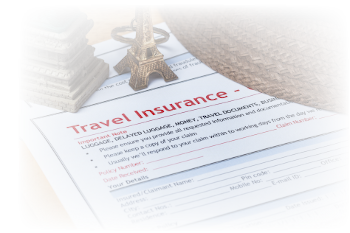 Medical expenses in case of hospitalization;
Medical expenses on ambulatory treatment;
Emergency evacuation and rescue operations;
Repatriation of mortal remains;
Dental treatment to the amount of 150 EUR;
Transmission of emergency communications in extreme situations;
Delivery of medicines.